What is the Automated Vehicle Inspection Program?

Get Your Vehicle Inspected at the Automaster BMW in Shelburne, VT
To better track vehicle problems and inspection issues, the State of Vermont recently launched the Automatic Vehicle Inspection Program (AVIP). This new, automated program means that the state is moving away from the previous paper-based system with a goal of bringing more efficiency to the vehicle inspection process. This new computerized system makes it easier to gather information and identify inspection violations that would otherwise go unnoticed.
Ahead of the Curve with the New Vermont State Inspections
The Automaster was the very first dealership chosen by the State of Vermont and Parsons (the independent company contracted by the state to manage the new system) to Beta Test AVIP, so we're more than familiar with the process and capable of addressing any questions you may have. We worked extensively with the DMV and Parsons to assist in the smooth launch of this system, and as a result, we were up and running with the new system before any other dealership, maintaining our commitment to you to stay "Ahead of the Curve."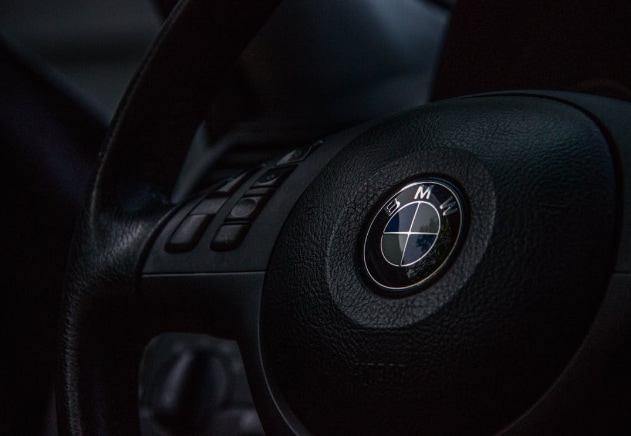 Technology & Transparency
Inspection stations statewide, including here at Automaster BMW, will take advantage of this new tablet-based automated system to record data and take vehicle photos. The data will then be sent directly to the DMV electronically, thus eliminating paper waste and facilitating organization. Safety- and emissions-related information will be posted online and made available to users who enter the vehicle's VIN. This allows you to easily access and refer to accurate data when making service-related decisions about your car, or when researching a pre-owned vehicle you may want to purchase.
---
What This Means For Vermont Drivers
Inspection Standards
The DMV states that the standards for determining what passes a vehicle inspection are not changing. Our objective is, as always, to maintain the safety of your vehicle and to reduce motor emissions for all of our greater Burlington area customers.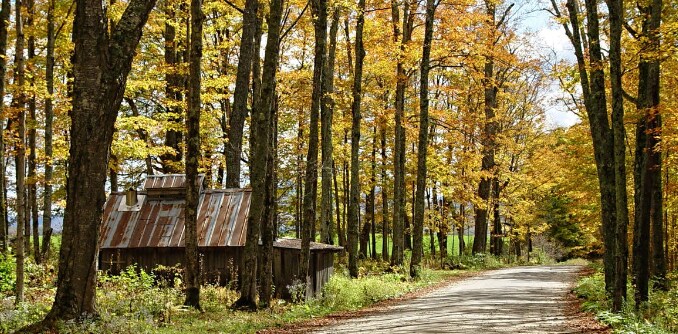 Inspection Automation
Vermont strives to set the standard nationwide for eco-friendliness. With AVIP, we're working to eliminate paper waste and create a more organized and accessible system. Not only is sending data electronically more efficient, but it also saves a few trees in the process.
Benefits for Safety & Emissions
This new system also has significant implications for driver safety. By making vehicle data more accessible, we are putting control back in your hands. Not only will the State be able to identify common safety issues and emissions failures, but drivers will also be more informed when purchasing used vehicles.
VT Automated Inspection Program FAQ
What Changes for Me with the Automated Vehicle Inspection Program?
Not too much, really. Inspection standards will stay the same, and you'll be getting even more information about your vehicle as a result of the new process.
Drivers will receive a report summarizing the results of safety and emissions inspections, which will include any active recalls on your vehicle. Even more, you'll be able to log onto a public portal and get detailed info about your vehicle or a vehicle you may be interested in purchasing by simply entering the VIN. (Only safety and emissions inspection data will be available; don't worry, no personal information is accessible.) Vermont will be the first state to provide this information during inspections.
Will I have to pay more for a VT state inspection?
The new AVIP system will add a $2.21 fee charged by system's vendor, Parsons.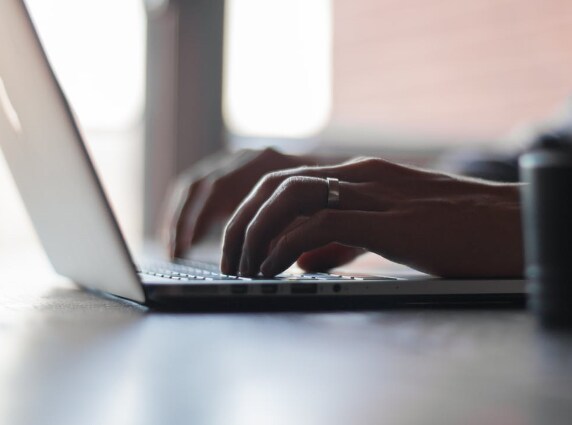 Are Vermont Inspection Standards Changing?
No, inspection standards are not changing. Vermont is, however, looking to identify issues where some mechanics will overlook violations. If a vehicle fails inspection at one station but passes elsewhere on the same day, the state will be able to tell.
Why is Vermont Changing Their Inspection Process?
There are a couple of reasons the State is adopting the new AVIP system. The first reason is to move away from our previous paper-based system for efficiency purposes, and to increase availability of information by posting it online. Secondly, drivers and officials can analyze inspection data to benefit the environment and public safety.
Can I Get a Vermont State Inspection at the Automaster BMW?
Of course! The Automaster BMW will continue to offer Vermont state inspections for our customers in the greater Burlington area and beyond, in addition to all of our other services. Drivers are encouraged to let our certified BMW technicians take care of their vehicles and get back on the road safely and quickly.
Visit the Automaster BMW Today - VT State Inspections & More Quality Automotive Services
From Shelburne to South Burlington, customers can stop by the Automaster BMW to have their vehicles inspected right now. We are one of the first dealers to Beta Test this new system--showing our commitment to staying "Ahead of the Curve" as we work to provide you with the best possible experience, whether you're having your vehicle inspected or serviced.
Our Burlington, Williston, and Stowe area customers can rest assured that their vehicle is getting the care it deserves, with all inspections, fixes and diagnoses performed by certified experts. We have a state-of-the-art service department on-site to keep your vehicle in excellent condition for years to come. Whether you're in Winooski, Essex, or anywhere in Vermont, be sure to stop by the Automaster BMW today to take advantage of our available services and more!
More Questions about Vermont State Inspections? Contact Us:
* Indicates a required field